Shopping Cart
Your Cart is Empty
Thank you for your business!
You should be receiving an order confirmation from Paypal shortly.
Exit Shopping Cart
We promise you that this will be the most exciting, extraordinary, unique, and rewarding endeavor you could have possibly engaged in right here and right now. Your interest in personal growth and advancement, and the development of your Self and your Higher Conscientiousness is an indication that your time has come to stop coping and to start thriving. So, let us welcome you as your new journey has just begun.
Our Collection of Spiritual - Scientific - Mystical & Philosophical Artistry
Take a look at the online gallery of Life Management – Crisis Intervention and Self-Mastery Training Institute. We'll show you various images such as those of philosophical and spiritual symbols. Take note that we use the principles of these philosophers and deities to improve your life.
Posted by robert dewey atkins jr., on April 12, 2021 at 9:45 AM: AMORC Video ( LUX is an original composition. just a contemplative piece. symbolic of the god force energy . The images comes from a site called Ignite Motion).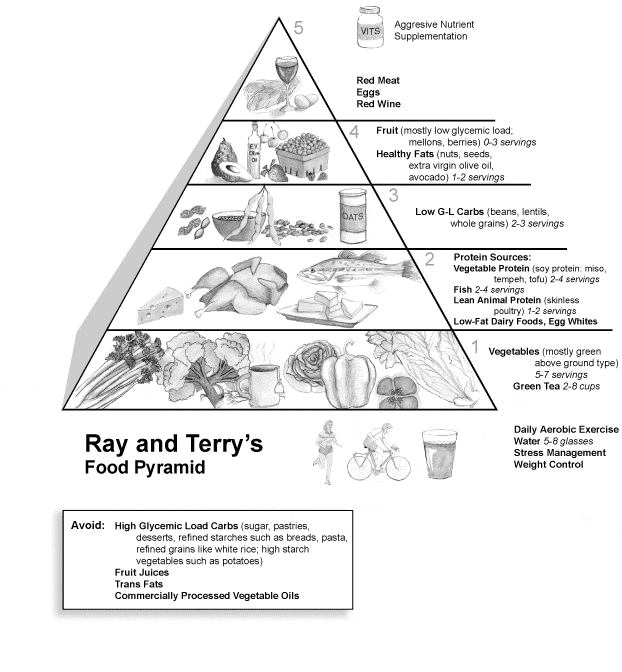 /